Abstract
---
The blood collection is one of the most fundamental procedures in nursing. Trainings using simulators, which are a kind of manikins, become popular instead of trainings in clinical practices. However, conventional training simulators never provide any feedback to the trainees, which is the most important elements in skill trainings.
Therefore, the purpose of this study is development of novel training simulators for blood collections with functions to provide advices. A simulator for blood collections from the medial cubital vein was then developed. It consists of a manikin of the arm, three cameras, a RGB-D camera, and a laptop computer. It provides advices based on the results of image processing on the images obtained from the cameras.
An experiment was conducted to verify effectiveness of proposed method. The results suggest that advices provided from the simulator are useful to obtain correct skill of blood collection.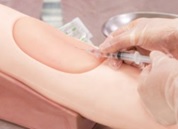 Fig.1 Conventional simulator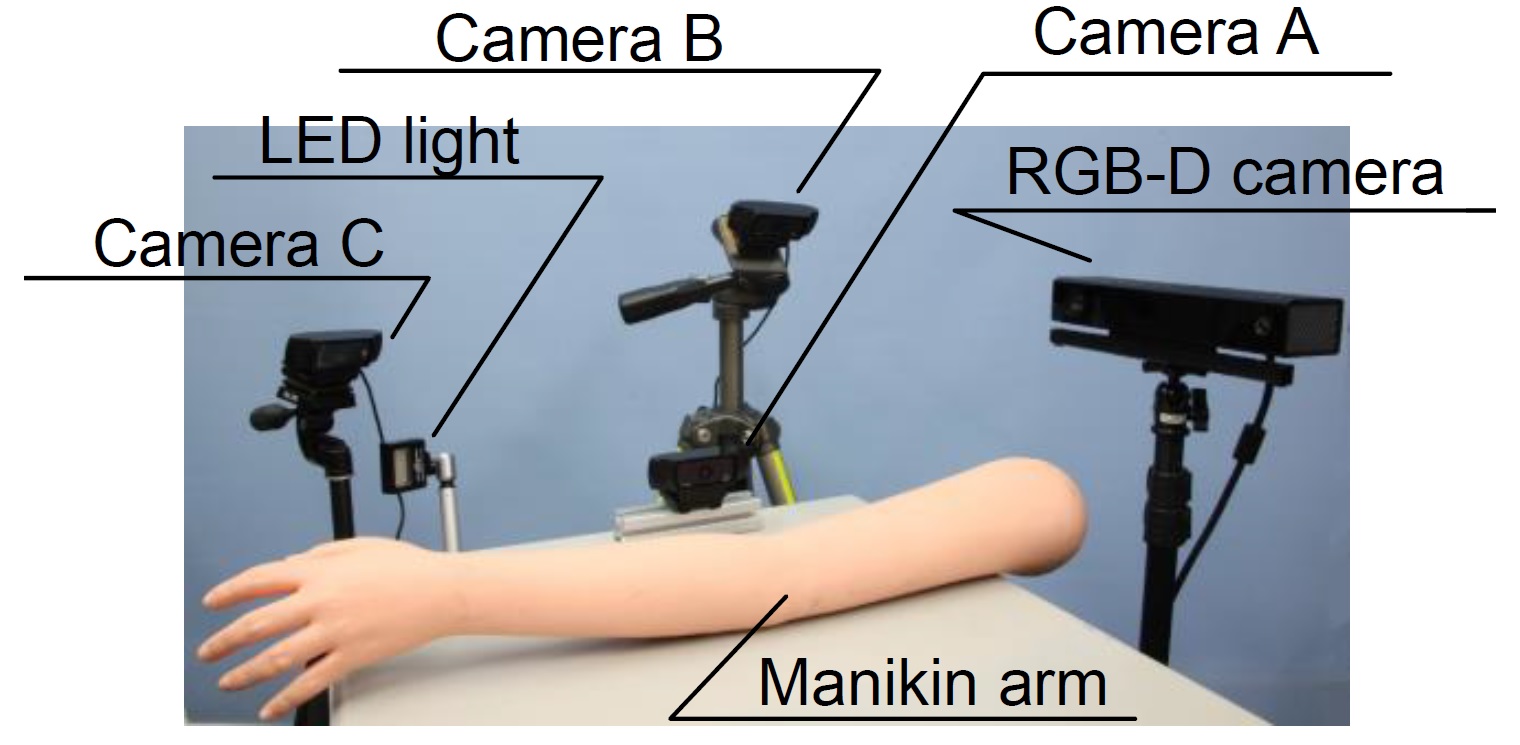 Fig.2 System overview